Truck Accidents
Denison, TX Truck Accident Lawyer
Helping Injured Victims in Grayson County Get the Compensation They Deserve
Because of the relative size difference between the average passenger car and an 18-wheeler, those involved typically suffer catastrophic injury or even death when a truck accident occurs. These accidents can be incredibly devastating and difficult to deal with. If you or a loved one was involved in an accident with a semi-truck, and another party's negligence caused the accident, you may be entitled to compensation for your injuries and other accident-related damages.
At The Law Office of Brandy Douglas, we know how overwhelming the aftermath of a truck accident is. Our law firm works hard to provide injured victims and their families with compassionate, caring representation and zealous advocacy. With a deep understanding of Texas' personal injury laws and our experience handling truck accident cases in Grayson County, we are prepared to fight for your and your family's rights.
---
Are you suffering from injuries sustained in a truck accident? Call The Law Office of Brandy Douglas today at (903) 270-3809 or contact us online to schedule a meeting with our truck accident attorney in Denison, TX!
---
Common Causes of Truck Accidents
Truck accidents happen daily, and thousands of Americans are killed or injured annually. The common causes of truck accidents are very similar to the causes of car accidents, but truck accident cases tend to be more complicated. This is mainly because more parties are frequently involved than just the two drivers, and several factors often contribute to the accident.
Common causes of semi-truck accidents include:
Inexperienced drivers or drivers who have not been given proper training
Drivers under the influence of drugs or alcohol
Drivers whose management company has overscheduled
Overloaded trucks or overweight trucks
Malfunctioning truck parts
Fatigued and/or distracted drivers
Malfunctioning trailer parts and connections
Bad weather
Hazardous road conditions
For example, an inexperienced driver with proper safety training may need to learn how to handle a steep grade in bad weather, leading to an accident. Meanwhile, drivers may feel pressured to take stimulants or drive past the maximum legal number of hours because their management company has overscheduled them or they have an unreasonable deadline to meet. In these cases, several parties likely bear some legal liability.
---
Contact The Law Office of Brandy Douglas today to hold the negligent party accountable!
---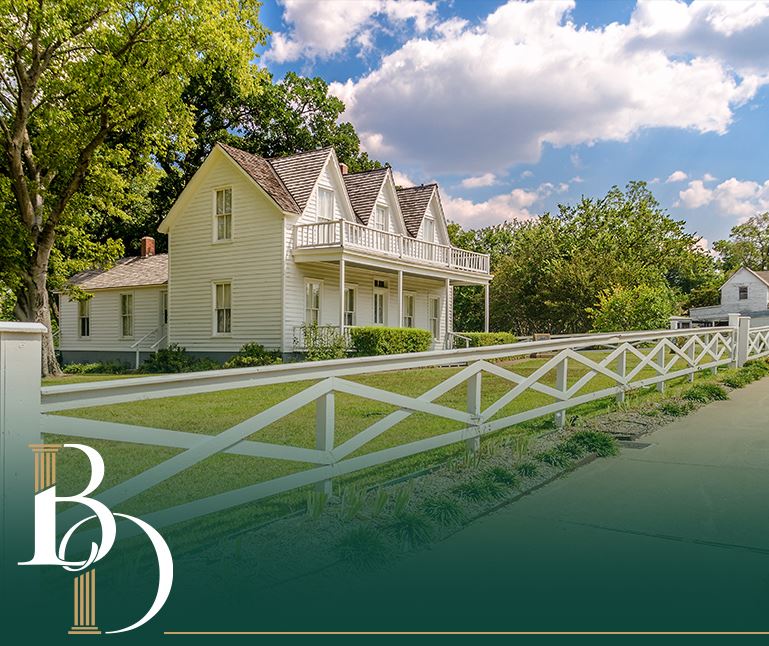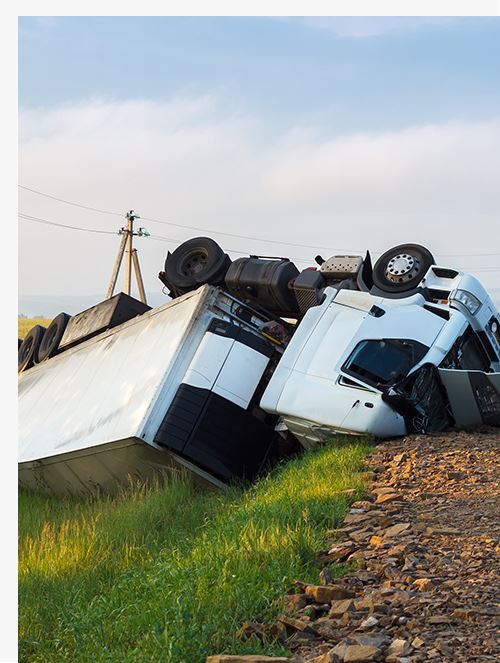 Who is Liable in a Semi-Truck Accident?
As you can see above, identifying the cause of a truck accident can be a complicated process. Similarly, determining who is legally liable for a semi-truck accident can be just as complex. When dealing with these types of cases, a thorough investigation of the circumstances of the accident is necessary. This is something that your attorney can help you with.
Parties who may be found liable in a semi-truck accident include:
Continue Reading
Read Less
Contact Our Denison, TX Truck Accident Attorney Today
Trucking accident cases can be difficult to manage, and going to trial is common, especially if settlement negotiations fall through. With this in mind, you want to work with a personal injury lawyer that is well-rounded in their experience. At The Law Office of Brandy Douglas, we are known for our strong negotiation tactics and courtroom experience. We aren't afraid to fight for our clients and are ready to go to bat for you.
Our Denison truck accident attorney has helped many clients recover full compensation for:
Medical expenses
Lost income
Lost earning potential
Long-term care costs
Pain and suffering
---
Contact The Law Office of Brandy Douglas today to schedule a consultation with our truck accident lawyer in Denison, TX!
---
Our Values What Makes Us Different
Experienced In and Out of the Courtroom

Personalized Strategies & Results

Zealous & Responsive Representation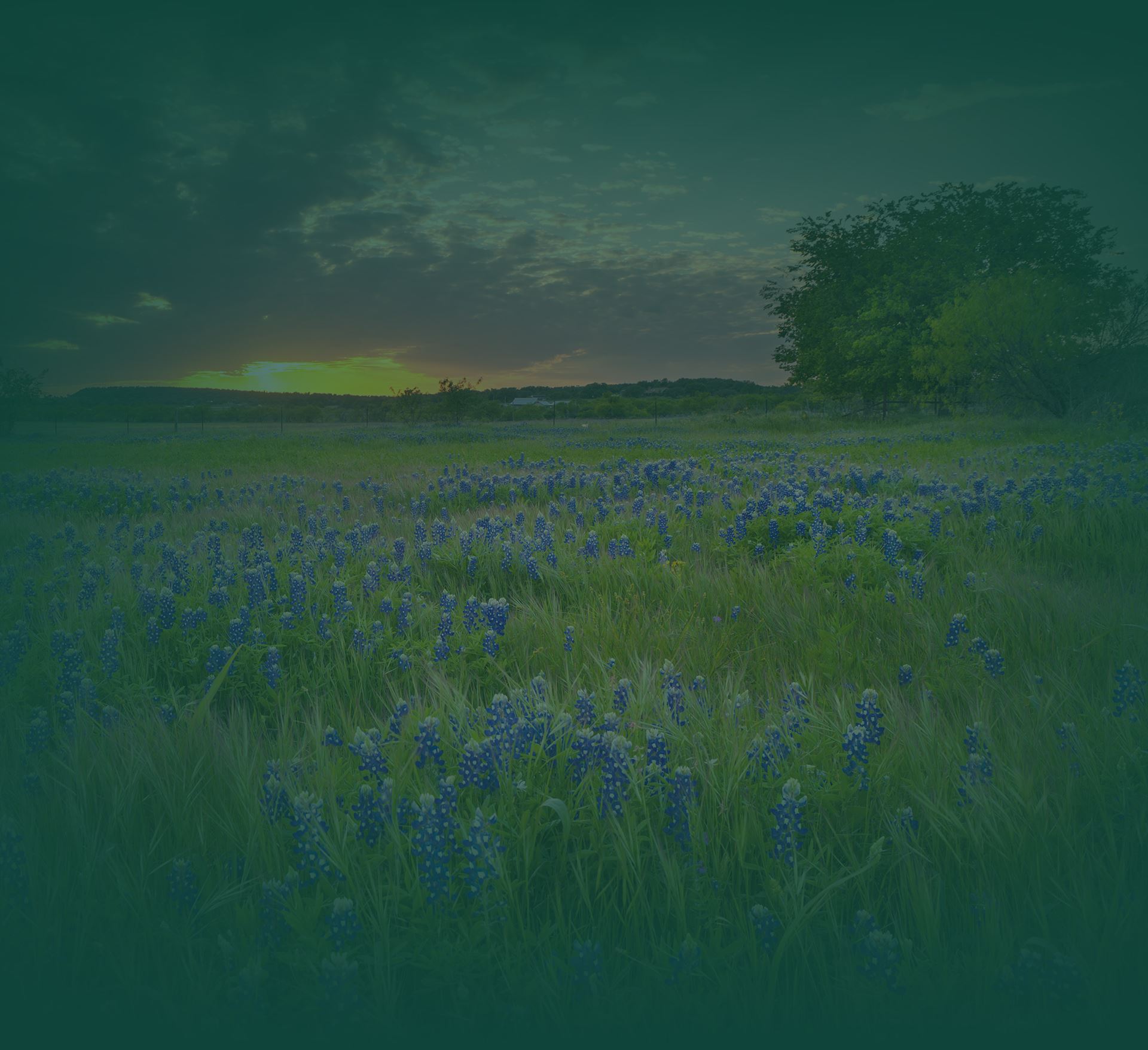 Ready to Discuss Your Case?
Fill Out the Form Below to Get Started
Whether you've been injured, arrested, or are facing a family law matter, our attorney can help. Let us fight for your best interests. Call (903) 270-3809 or contact our firm via the secure online form on this page to schedule your consultation today.