Car Accidents
Denison, TX Car Accident Lawyer
Representing Those Who Have Been Injured in Auto Accidents in Grayson County
Car accidents can be devastating. Unfortunately, they happen all too often. Injured victims frequently suffer intense pain, both physically and emotionally. Meanwhile, the financial ramifications of a car accident can leave you and your family in a precarious financial situation. This can be incredibly overwhelming and difficult to deal with. However, you do not have to go through this alone. Our Denison-based car accident lawyer is here for you.
---
Have you or a loved one been injured in a car accident? Call The Law Office of Brandy Douglas today at (903) 270-3809 or contact us online to schedule a consultation with our car accident attorney in Denison, TX.
---
Common Causes of Car Accidents
Even the most careful of drivers can find themselves in an accident. Unfortunately, one of the major causes of vehicle accidents is negligence by another driver. When someone fails to pay attention to the road, behaves recklessly, or gets behind the wheel while under the influence of drugs or alcohol, innocent people can be injured or killed.
Other causes of car accidents include:
Distracted drivers
Fatigued drivers
Speeding
Tailgating
Defective car parts
Poor road conditions
Bad weather
What To Do After a Car Accident
After an accident, your first steps should be to seek medical attention and report your accident to law enforcement. You should also collect the personal and vehicle information of any other drivers involved in the accident, as well as the personal information of any witnesses to the accident. If you can, take pictures of the accident scene, any property damage, and your injuries. Document as much information about the accident as possible, and then bring this information with you when you meet with your car accident attorney.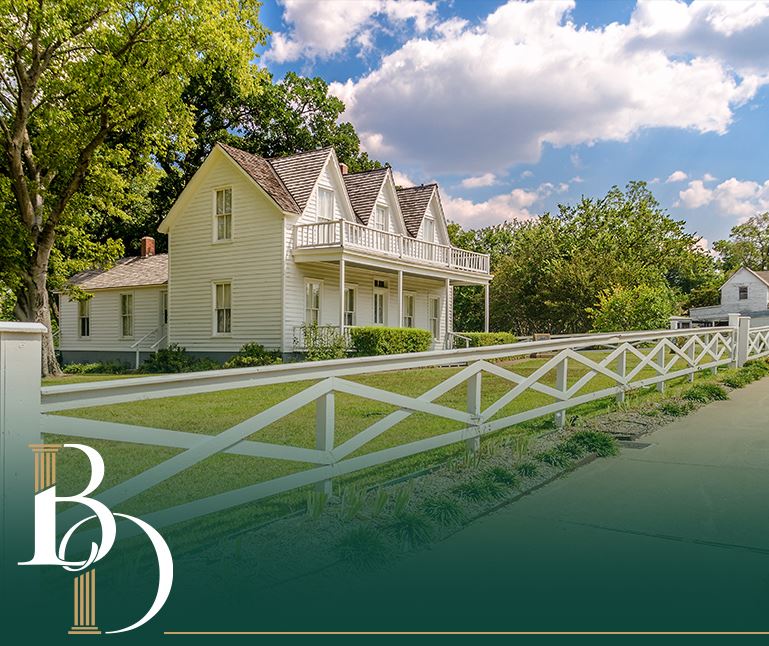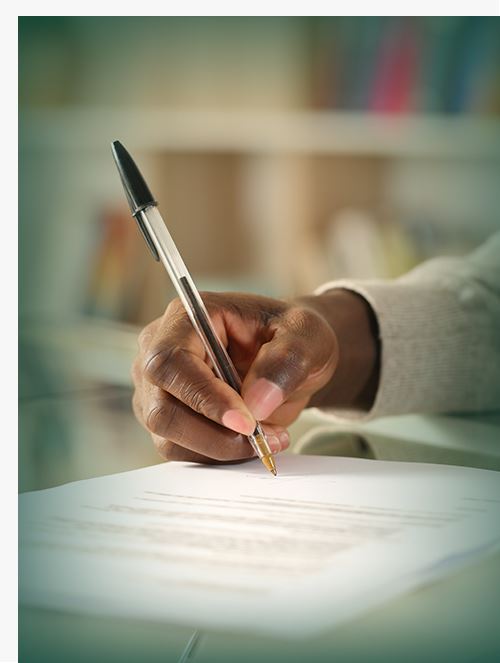 No matter what transpired during the accident, you want to avoid making any statements or saying anything that may give the impression that you are admitting fault or taking the blame for the accident. Because Texas subscribes to a shared or comparative fault system, saying something that implies guilt may muddy the waters and complicate determining legal liability. It may also impact your ability to collect the full compensation you would otherwise be entitled to.
Several parties may be found liable in auto accidents, including:
Continue Reading
Read Less
Is Filing a Lawsuit Necessary After a Car Accident?
As previously mentioned, a car accident's physical, financial, and emotional toll can be significant. Even with insurance, you may struggle to cover your medical expenses, not to mention the other costs associated with your accident. Furthermore, if your injuries are severe to the point that they preclude you from working, your financial future may be uncertain. Filing a car accident injury claim in civil court may be in your best interest and the only way to receive the compensation you are entitled to.
Contact Our Car Accident Attorney Today
If you or a loved one was seriously injured in a car accident, you have a lot on your plate. Our personal injury lawyers can help. We can investigate your accident, determine if you have grounds to file a personal injury claim and guide you throughout the process. We can even negotiate on your behalf with insurance companies and healthcare providers.
---
Contact The Law Office of Brandy Douglas today to get started with our Denison, TX, car accident lawyer.
---
Our Values What Makes Us Different
Experienced In and Out of the Courtroom

Personalized Strategies & Results

Zealous & Responsive Representation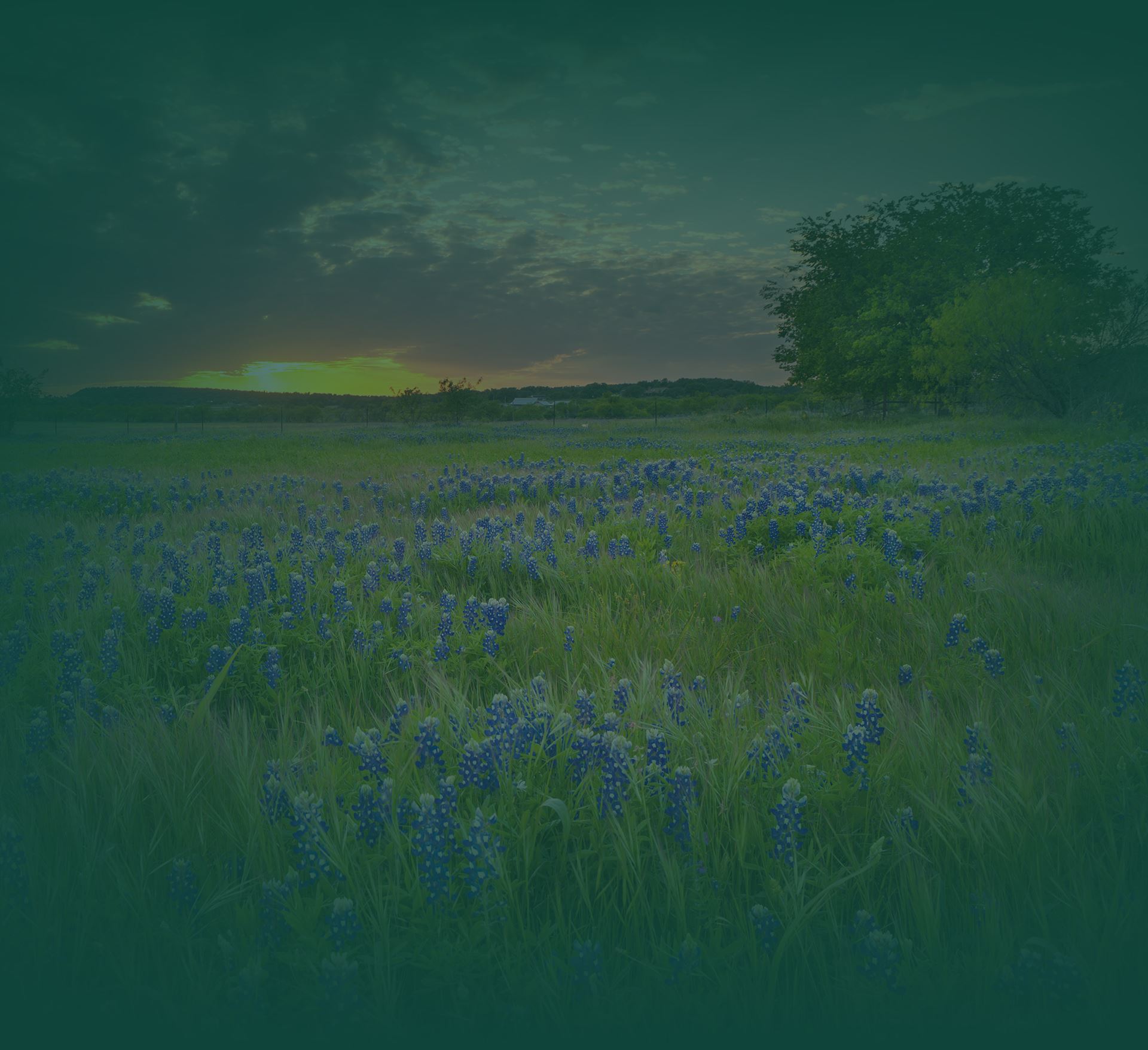 Ready to Discuss Your Case?
Fill Out the Form Below to Get Started
Whether you've been injured, arrested, or are facing a family law matter, our attorney can help. Let us fight for your best interests. Call (903) 270-3809 or contact our firm via the secure online form on this page to schedule your consultation today.