Practice Areas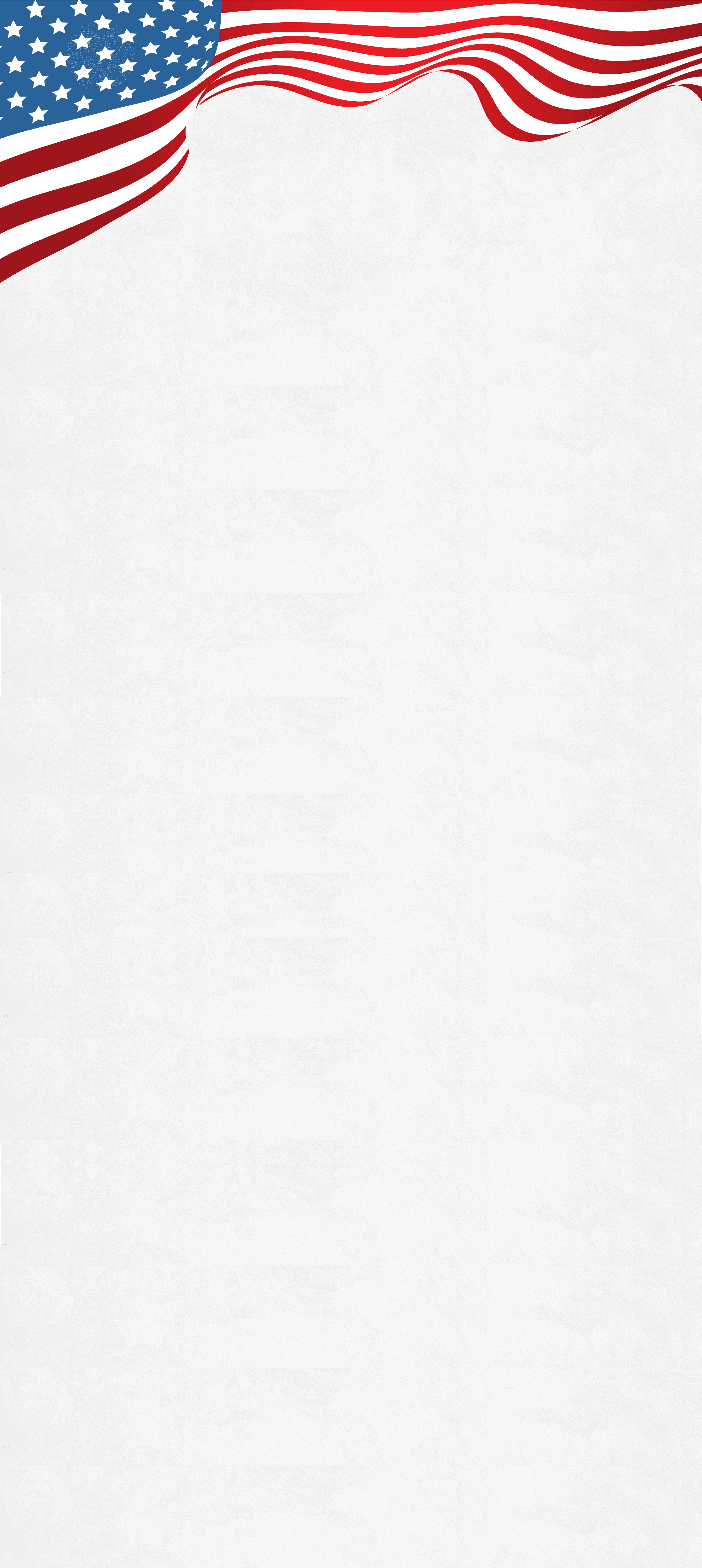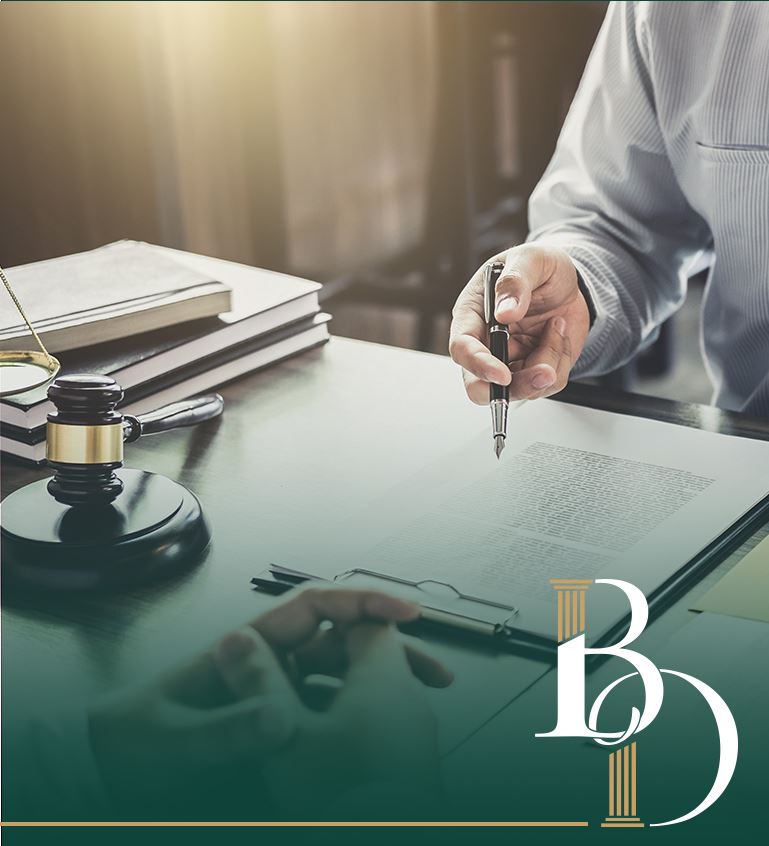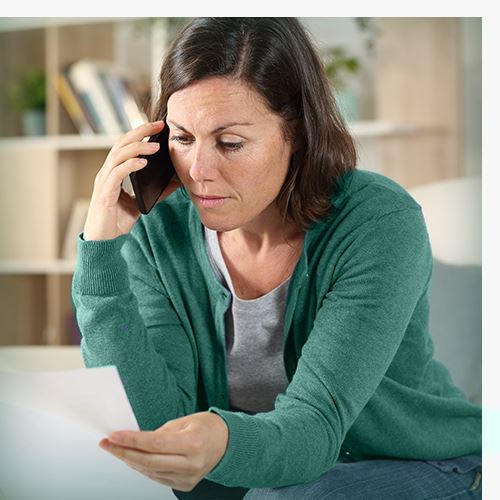 Types of Cases We Handle
Providing Strategic Legal Solutions to Residents in Denison, TX
Legal matters tend to be complicated, and it is not uncommon for someone to deal with multiple issues in different areas simultaneously. Understanding this, our law firm offers Grayson County residents multifaceted legal representation across various disciplines. At The Law Office of Brandy Douglas, we focus on three primary areas of the law: personal injury, criminal defense, and family law. When you work with us, you will be able to take advantage of the benefits of a boutique law firm while garnering the same high level of legal support you'd receive from a large firm.
If you are dealing with a complex legal matter, call The Law Office of Brandy Douglas at (903) 270-3809 or reach out to us online.
Dealing with legal issues can be stressful. However, with a skilled lawyer guiding you, you can gain peace of mind knowing that someone is in your corner, fighting to protect your rights and your best interests. Our Denison, TX attorney offers a wide range of legal services, including personal injury, criminal defense, and family law representation. We are prepared to help you today.
Please keep reading to learn more about the many services offered by our law firm.
Our Values Why Clients Choose Us
Experienced In and Out of the Courtroom

Personalized Strategies & Results

Zealous & Responsive Representation
Ready to Get Started? Contact Us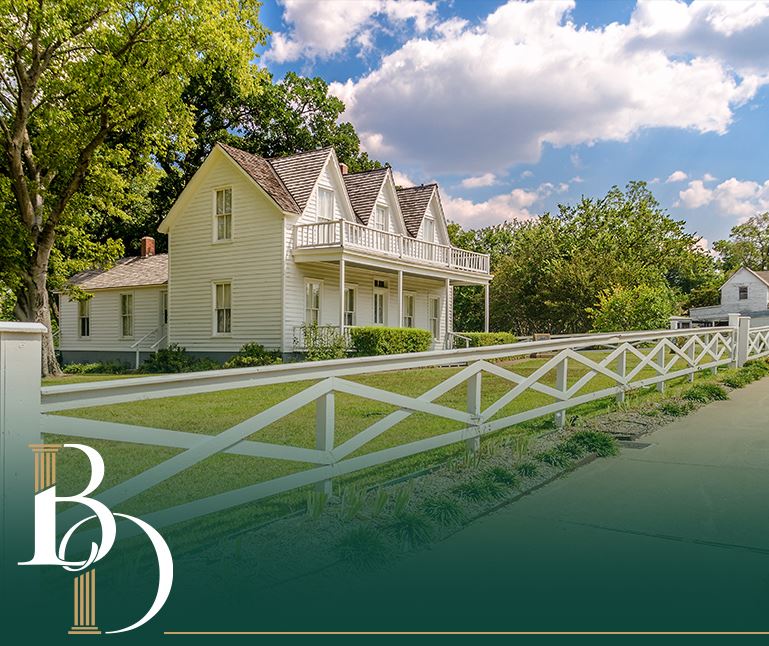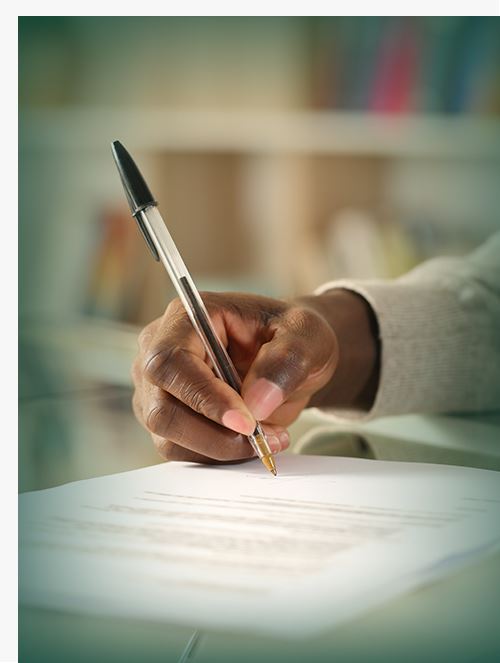 Skilled Personal Injury Representation
From car and truck accidents to slip and fall accidents, negligence can lead to serious injury. In cases where the negligence of another party caused your or your loved one's accident, you may have grounds to file a personal injury claim and recover compensation. This compensation can be crucial to ensuring that you and your family are able to receive the care and support you need to move forward and leave your accident behind you.
If you were injured in an accident, you might be entitled to compensation for:
Continue Reading
Read Less
We Are Known for Our Strong Defense Strategies
As a law firm that provides criminal defense services to residents in Grayson County, we know how important it is that you receive personalized, thoughtful representation. Many criminal convictions come with strict sentences, including punitive fines, restitution, and prison time. As such, your case's outcome can affect your entire future, not to mention your financial stability and freedom.
At The Law Office of Brandy Douglas, we take a holistic approach to criminal defense and always consider the whole person. This means we look at the short and long-term ramifications of your case and the different strategies you can take in your defense. We aim to provide every client with the responsive, individualized representation that helps them feel confident and supported during what is likely the most difficult time in their life.
Versatile Family Law Representation
Family law covers a wide range of legal situations, ranging from divorce and child custody matters to prenuptial agreements and post-divorce modifications. No matter what you are going through, you want to work with a family law attorney that not only has extensive knowledge of the Texas Family Code and practice experience managing all types of cases both in and out of the courtroom. At The Law Office of Brandy Douglas, we are just such a law firm.
If you have a pressing legal concern and are looking for guidance, look no further than our law firm. When a client hires us, their best interests become our top priority. It is easy to feel lost when working with a large, impersonal law firm. At The Law Office of Brandy Douglas, you are more than just a number; we will always treat you and your case with care, compassion, and respect.
To discuss your case with a knowledgeable attorney, call our Denison-based law firm at (903) 270-3809 or contact us online. We are standing by and ready to help.