Criminal Law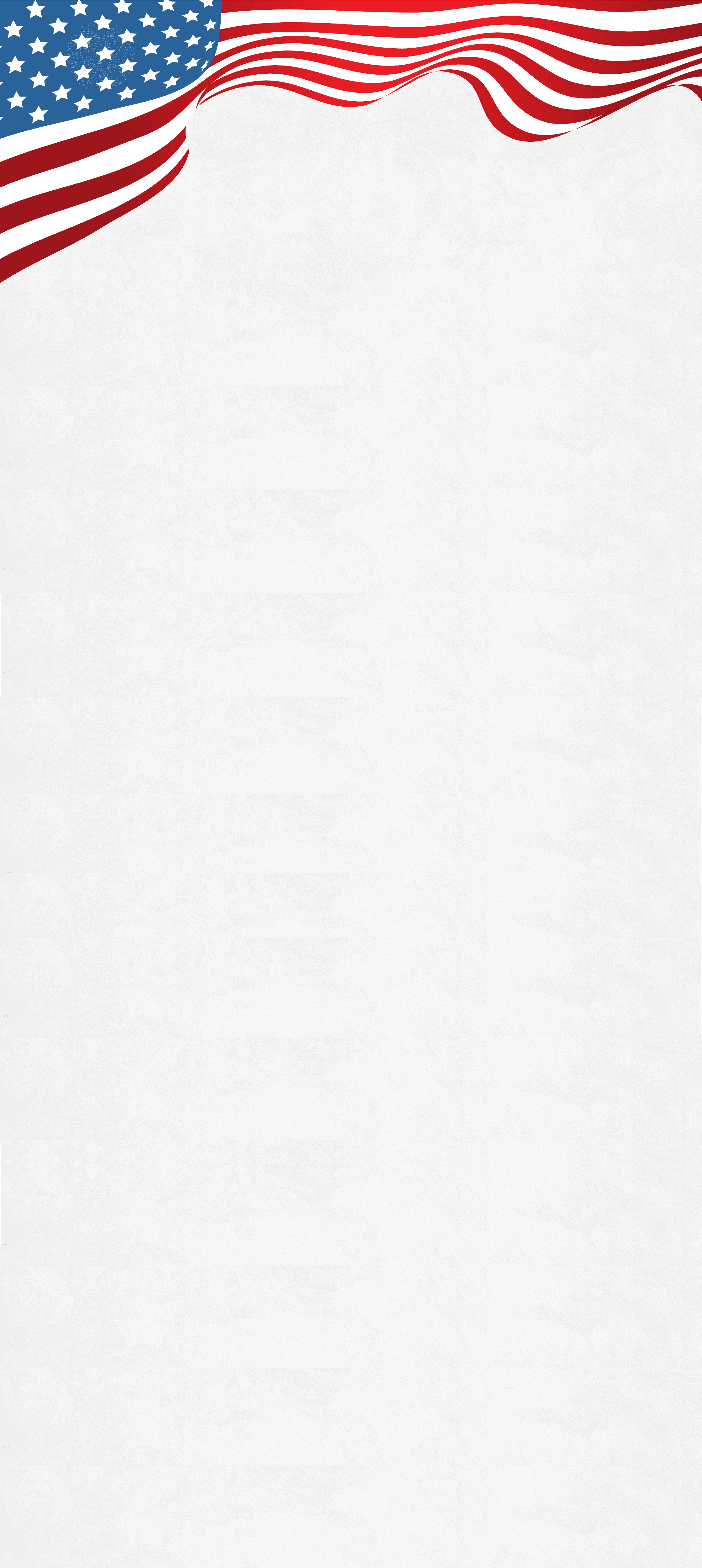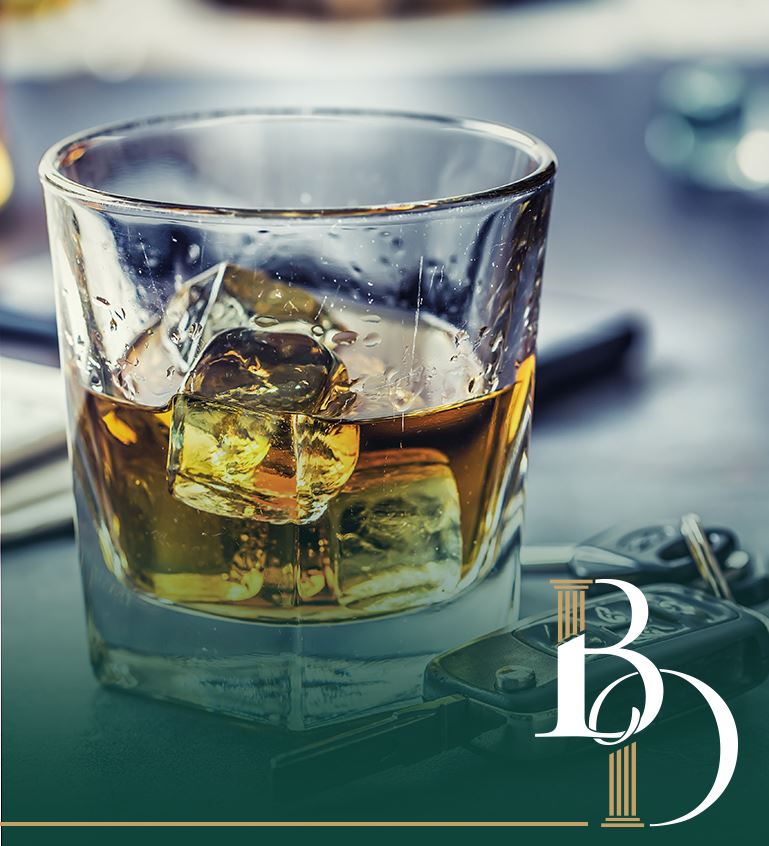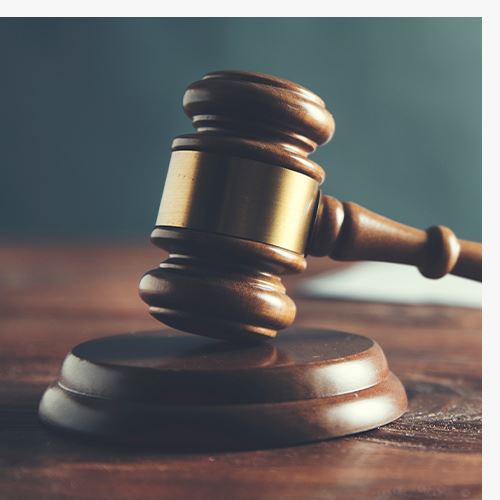 Denison Criminal Defense Attorney
Go to The Law Office of Brandy Douglas for Innovative Defense Strategies
Facing criminal charges is scary. Regardless of the charges, you likely have many questions and concerns about what this means for your future and your freedom. Our Denison criminal defense lawyer understands what you are going through and is prepared to help you fight your charges and defend your rights.
At The Law Office of Brandy Douglas, we understand that you have a choice when choosing a lawyer. We also know how critical it is to work with someone who makes you feel confident and supported. As a small law firm, we offer a personalized, boutique experience but with the resources and drive to bring you the legal solutions of a large firm. Our law firm strives to bring clients the compassionate yet aggressive defense representation they deserve.
If you are facing criminal charges in Grayson County, call The Law Office of Brandy Douglas at (903) 270-3809 to discuss your case. Or contact us online to schedule a free case consultation.
Our Values Why Clients Choose Us
Experienced In and Out of the Courtroom

Personalized Strategies & Results

Zealous & Responsive Representation
Ready to Get Started? Contact Us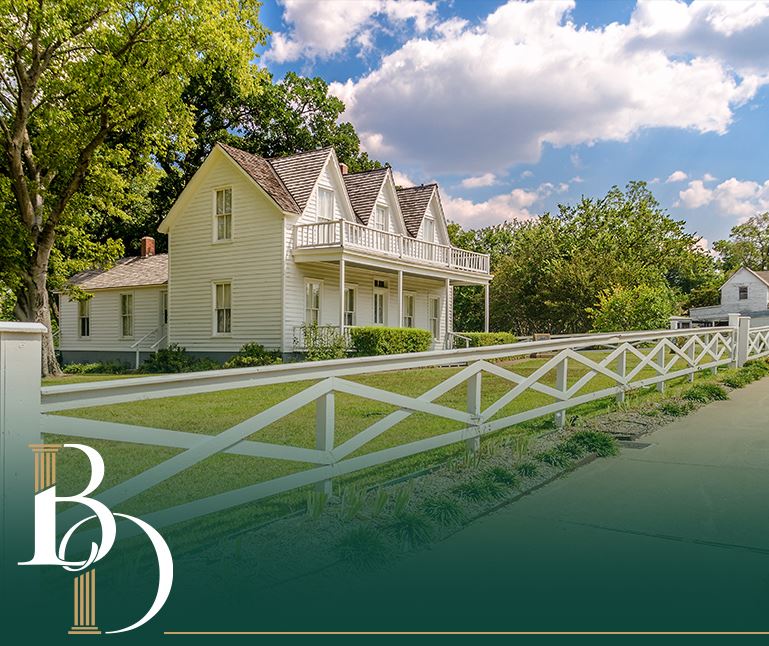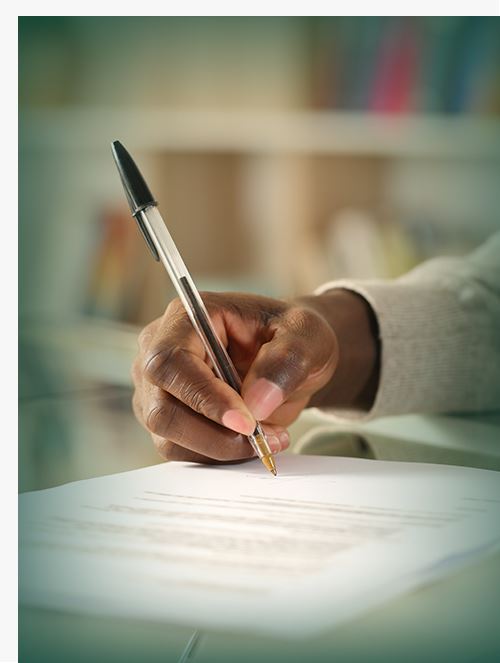 What to Do If You Are Arrested
When law enforcement arrests someone, their goal is to help prosecutors secure a conviction. They frequently use scare tactics, misleading rhetoric, and intimidation to get someone to incriminate themselves, even if they are innocent. Being arrested is terrifying, and you may feel pressured to make a statement or admit guilt.
If you were arrested on criminal charges, you should:
Exercise your right to stay silent
Ask to speak with a criminal defense attorney asap
Try to remain calm and respectful
Cooperate with law enforcement and do not resist arrest
Continue Reading
Read Less
Individualized Defense Strategies
At the Law Office of Brandy Douglas, we provide every client with aggressive defense representation. When you are facing criminal charges, your life is on the line. Even misdemeanor charges can potentially stay on your record and derail your life. With the stakes so high, it is critical that you take your charges seriously and do not assume that everything will work out because you are innocent.
We can help with a wide range of criminal matters, including:
DUI charges
Theft crimes
Drug crimes
White-collar crimes
Felony charges
Misdemeanor charges
When meeting with your criminal defense lawyer for the first time, do your best to provide them with as much information as possible regarding the circumstances surrounding your arrest. What happened, what was said to you, whether any witnesses were present, etc. Even if it seems inconsequential or innocuous, tell your attorney about it. All this information can help your attorney investigate your case and develop the strongest defense possible.
We Care About Your Future
A criminal record can make it difficult to find housing, exclude you from certain jobs and professional organizations, and affect other legal matters you may be dealing with, including divorce and child custody issues. Even just an investigation or arrest can do irreparable harm to your reputation. Consequently, you want to do everything you can to avoid a conviction. The Law Office of Brandy Douglas is committed to helping clients protect their livelihoods and future. We truly care about our clients and are known for our passionate advocacy.
Criminal charges should always be taken seriously. If you were arrested, send us a message or dial our law firm at (903) 270-3809 right away to discuss your legal options.