Premises Liability
Experienced Denison, TX Premises Liability Attorney
Hold Negligent Property Owners Accountable
Property owners are legally responsible for keeping their property reasonably safe for visitors, tenants, and patrons. This includes notifying and warning visitors of potentially unsafe conditions and repairing known hazards. When they fail to fulfill this duty, innocent people can become seriously injured.
At The Law Office of Brandy Douglas, our experienced premises liability attorney has deep knowledge of all aspects of personal injury law. If you or a loved one was injured while visiting public or private property in Grayson County, we can help you determine if you have grounds to file a premises liability suit in civil court.
To discuss your case with us today, call our law firm in Denison at (903) 270-3809 or contact us online.
Examples of Premises Liability Cases
Premises liability is an area of personal injury law that deals specifically with injury cases that occur due to unsafe conditions on public or private properties. For example, a slip and fall accident in the grocery store may result in a premises liability case being brought against the grocery store. However, just because someone is injured on someone else's property doesn't mean they automatically qualify for a premises liability lawsuit.
Premises liability cases can involve:
Slip, trip, and fall accidents
Inadequate security
Inadequate lighting
Dog bites and animal attacks
Swimming pool accidents
Amusement par accidents
Damaged or unsafe walkways and stairwells
To have grounds to file a claim, the property owner must have breached their aforementioned duty to keep their property in a reasonably safe condition for visitors. Therefore, proving a premises liability case will involve identifying whether the accident was caused by a property owner's or manager's negligence. This can be a complicated process, and premises liability laws are complex. As such, it is always recommended that you work with a skilled attorney when filing a claim, like ours at The Law Office of Brandy Douglas.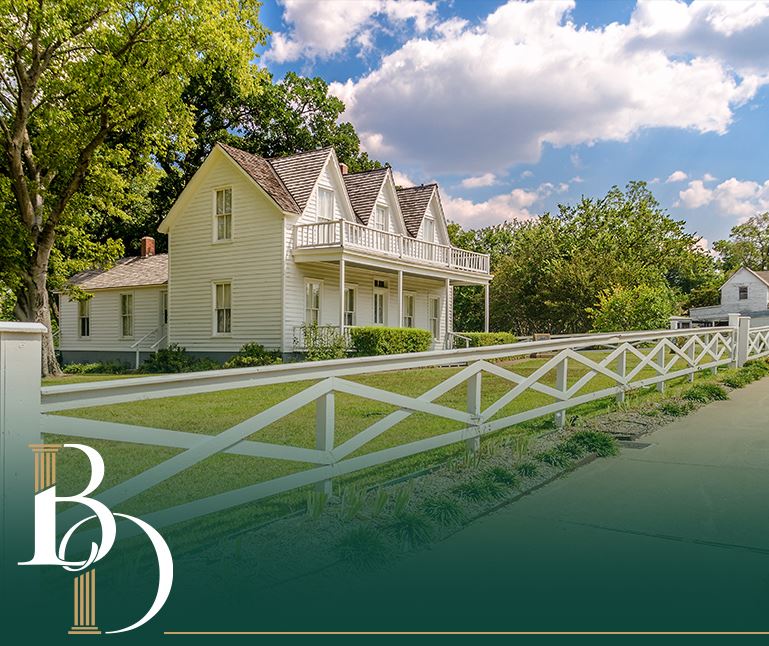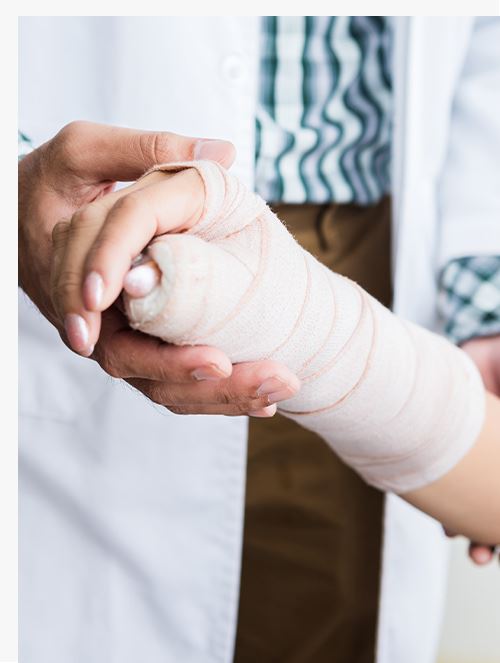 Slip, Trip & Fall Accidents Are the Most Common
Did you know that when it comes to premises liability cases, that slip, trip, and fall injuries are the most common? It's startling how frequently slip, and fall accidents happen. Thousands of people are injured yearly in slip-and-fall accidents, from poorly maintained sidewalks to obstructions in store aisles. Though they are often brushed aside, the injuries resulting from these accidents can be incredibly serious.
Continue Reading
Read Less
We Have Helped Countless Clients Recover Compensation
You may be entitled to compensation if you have suffered a serious injury while on someone else's property due to the property owner's negligence. Premises liability accidents can leave the injured victim with lifelong consequences, including permanent disability, disfigurement, or chronic pain. The cost of this can be incalculable. However, by working with our Denison, TX-based premise liability attorney, you may be able to recover vital compensation to cover your medical expenses, lost income and earning potential, as well as any necessary ongoing or future medical care you may need.
At The Law Office of Brandy Douglas, we know what you are going through, and we believe in standing up for the rights of injured victims. We appreciate that the prospect of filing a premises liability lawsuit can be daunting, especially if you are going up against a corporation or private business owner. Our law firm is known for its zealous advocacy, and we never back down from a fight. Big or small, we can handle any premises liability case.
Schedule a free case evaluation with us by dialing our office at (903) 270-3809 or reach out to us on our website.
Our Values What Makes Us Different
Experienced In and Out of the Courtroom

Personalized Strategies & Results

Zealous & Responsive Representation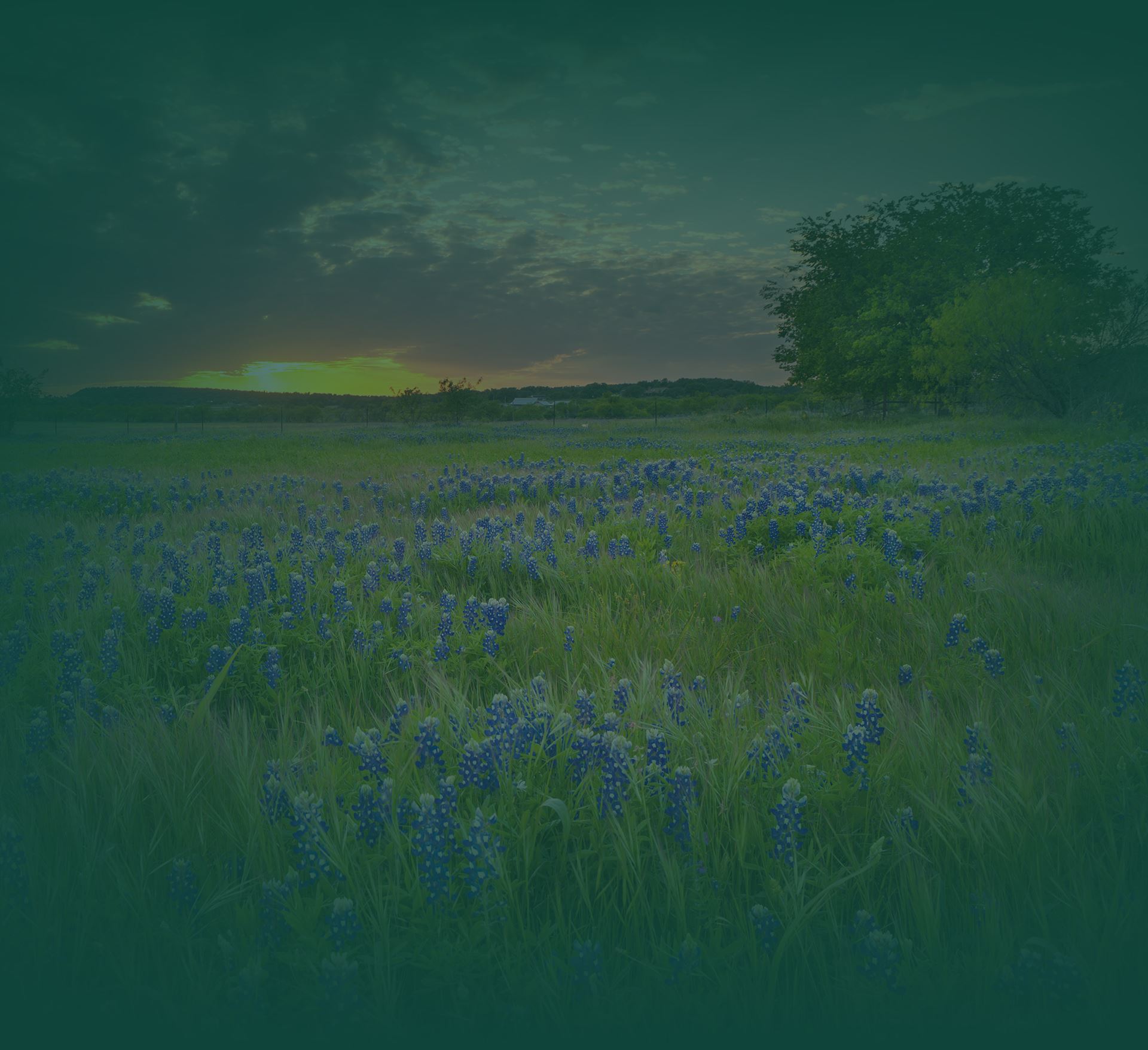 Ready to Discuss Your Case?
Fill Out the Form Below to Get Started
Whether you've been injured, arrested, or are facing a family law matter, our attorney can help. Let us fight for your best interests. Call (903) 270-3809 or contact our firm via the secure online form on this page to schedule your consultation today.