Personal Injury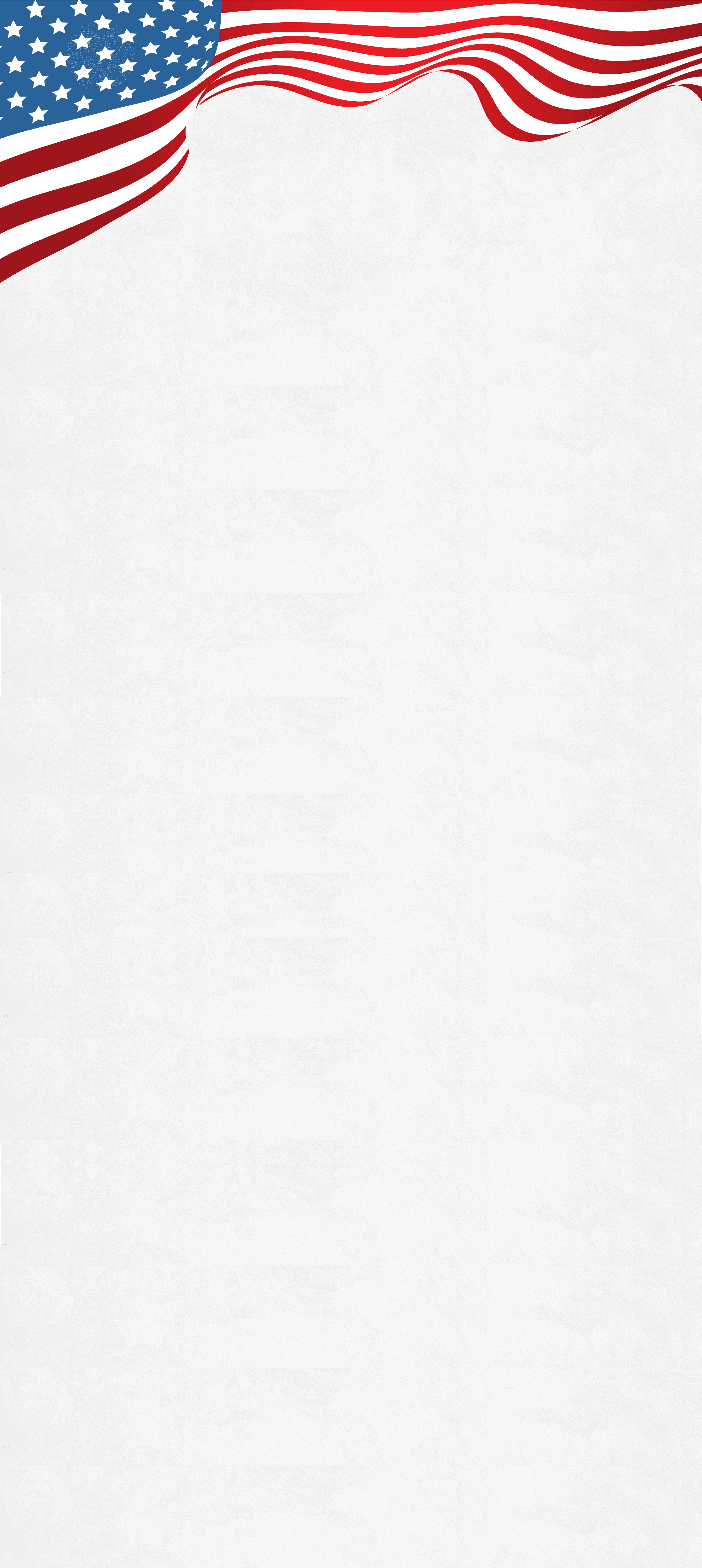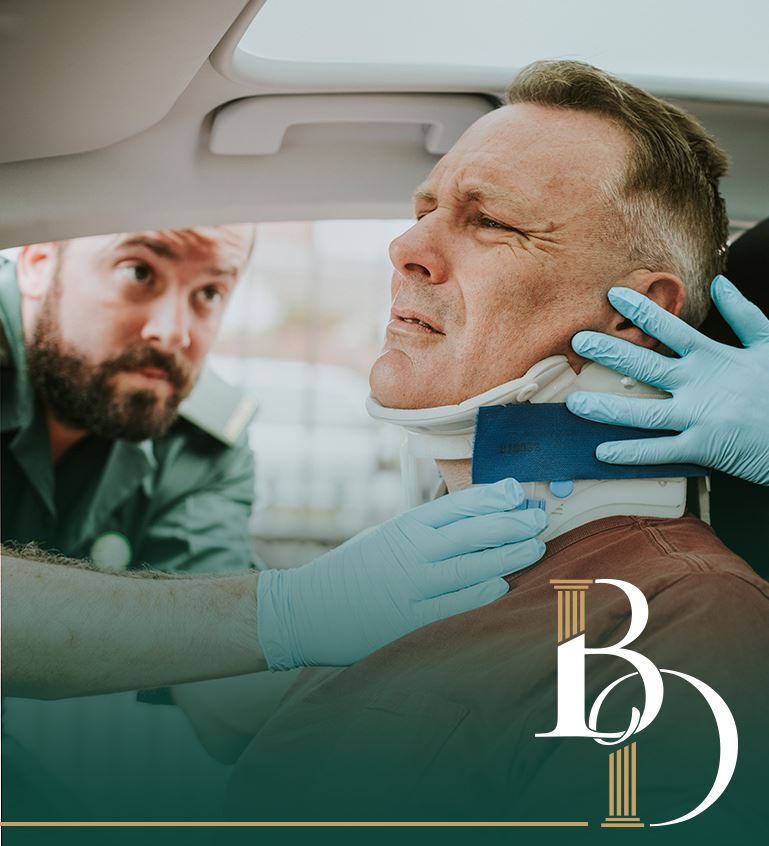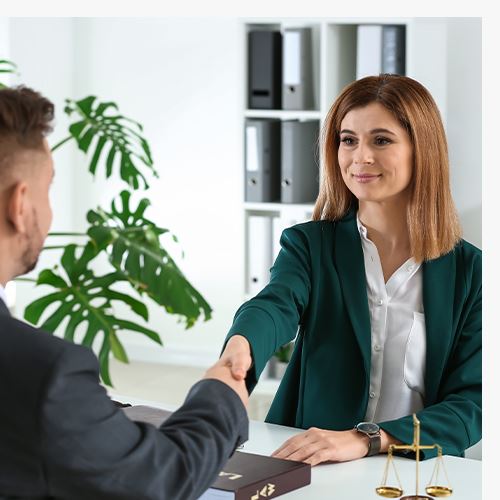 Denison Personal Injury Lawyer
Protecting Those Injured Due To Negligence in Grayson County
Being injured in a car, truck, or other accident is painful and can be confusing and stressful. In addition to recovering from your injuries, you may also be dealing with lost or damaged property, lost wages, and mounting medical bills. If you are feeling overwhelmed after being injured in an accident, you are not alone. Furthermore, you may have legal grounds to recover compensation for your injury and other accident-related injuries.
If you or a loved one have suffered injury after an accident, it is worth speaking with our Denison personal injury attorney to discuss your options. Our law firm, conveniently located in Denison, TX, serves accident victims across the Grayson County area. At The Law Office of Brandy Douglas, we have extensive knowledge of Texas personal injury law and are experienced in handling all types of personal injury cases. We are ready to use our skills and experience to help you with your case.
---
Are you suffering from injuries after an accident? Call the Law Office of Brandy Douglas today at (903) 270-3809 or contact us online to schedule a consultation with our personal injury lawyer in Denison, TX.
---
Our Values Why Clients Choose Us
Experienced In and Out of the Courtroom

Personalized Strategies & Results

Zealous & Responsive Representation
Ready to Get Started? Contact Us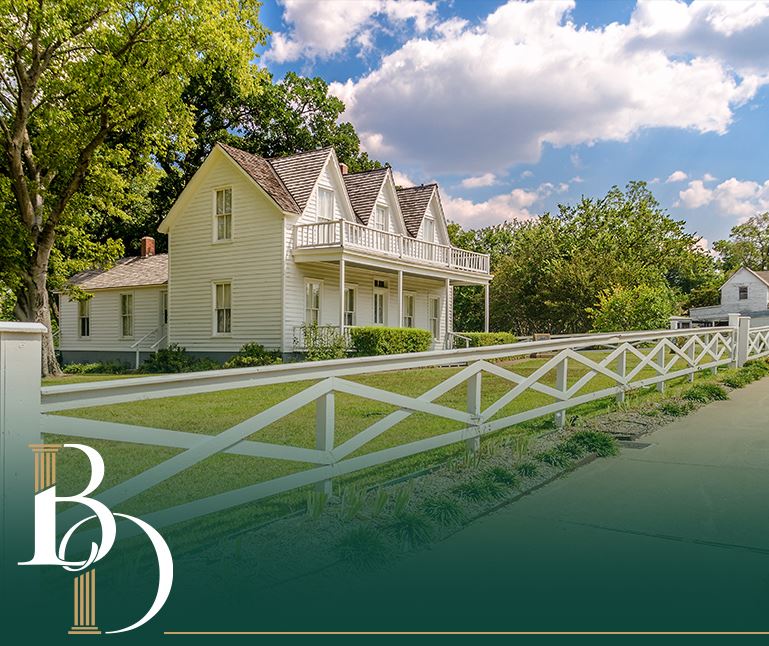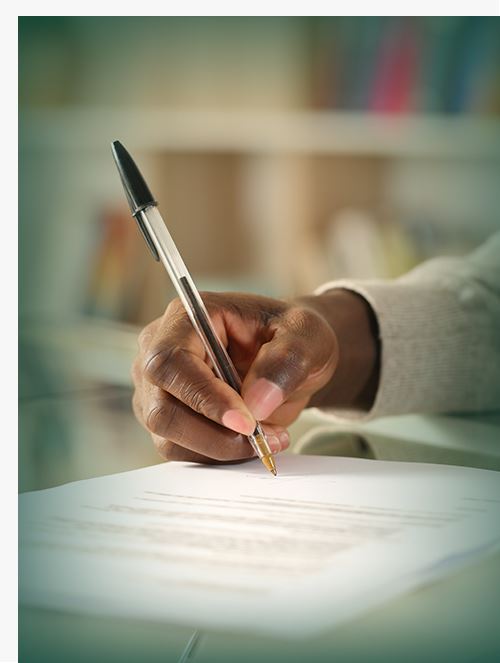 Are You Entitled to Compensation?
If the negligence of another party caused your accident, you might be able to file a personal injury lawsuit in civil court. We understand that after an accident, the last thing on your mind is going to court, but filing a lawsuit may be your best option for recovering full compensation for your injuries and other accident-related expenses.
By filing a personal injury claim, you may be able to recover compensation for the following:
Medical expenses
Rehabilitation costs
Physical therapy costs
Occupational therapy expenses
Lost wages
Lost earning capacity
Emotional pain and suffering
Continue Reading
Read Less
Is Texas A Comparative Negligence State?
Texas subscribes to what is frequently called "shared fault" or "comparative negligence" rules. It is also known as "proportionate responsibility". This can affect the amount of compensation someone is entitled to when bringing a personal injury claim. Comparative negligence means that if you are at fault for an injury, then your damages may be reduced. For example, if you are found to be 15% responsible for the accident, the compensation you would otherwise be entitled to may be reduced by 15%. Furthermore, under Texas's proportionate responsibility statute, if the claimant is found to be more than 50% responsible for the accident in question, they will not be entitled to recover any damages.
Why Hire The Law Office Of Brandy Douglas
Because of these comparative negligence rules, it is imperative that you consult with an experienced Denison injury attorney, like ours at The Law Office of Brandy Douglas, before filing a personal injury claim. Your lawyer will not only help you identify whether you have grounds to file a suit, but they can also help prepare you for what to expect from your case based on Texas' personal injury laws.
Other benefits of working with our Denison personal injury lawyer include:
Help to negotiate with insurance companies and healthcare providers
Guidance when filing a personal injury claim
Aggressive advocacy and representation during negotiations with other parties
Strong support should your matter go to trial
Contact Our Personal Injury Lawyer Before The Insurance Companies
People often put off speaking with an attorney because they believe that their insurance company will take care of everything. However, if you have suffered serious injuries in an accident, there is a good chance they won't. Insurance companies are notorious for trying to get out of paying claims, and they will do everything they can to minimize how much they pay out.
Instead of fighting with your insurance company and worrying about your medical bills, call our Denison personal injury attorney at The Law Office of Brandy Douglas for help. We work hard for our clients, and we don't back down from a fight. Whether you're dealing with an auto accident or a premises liability case, we can get the job done.
---
Contact The Law Office of Brandy Douglas at (903) 270-3809 to speak with our Denison, TX, personal injury attorney.
---