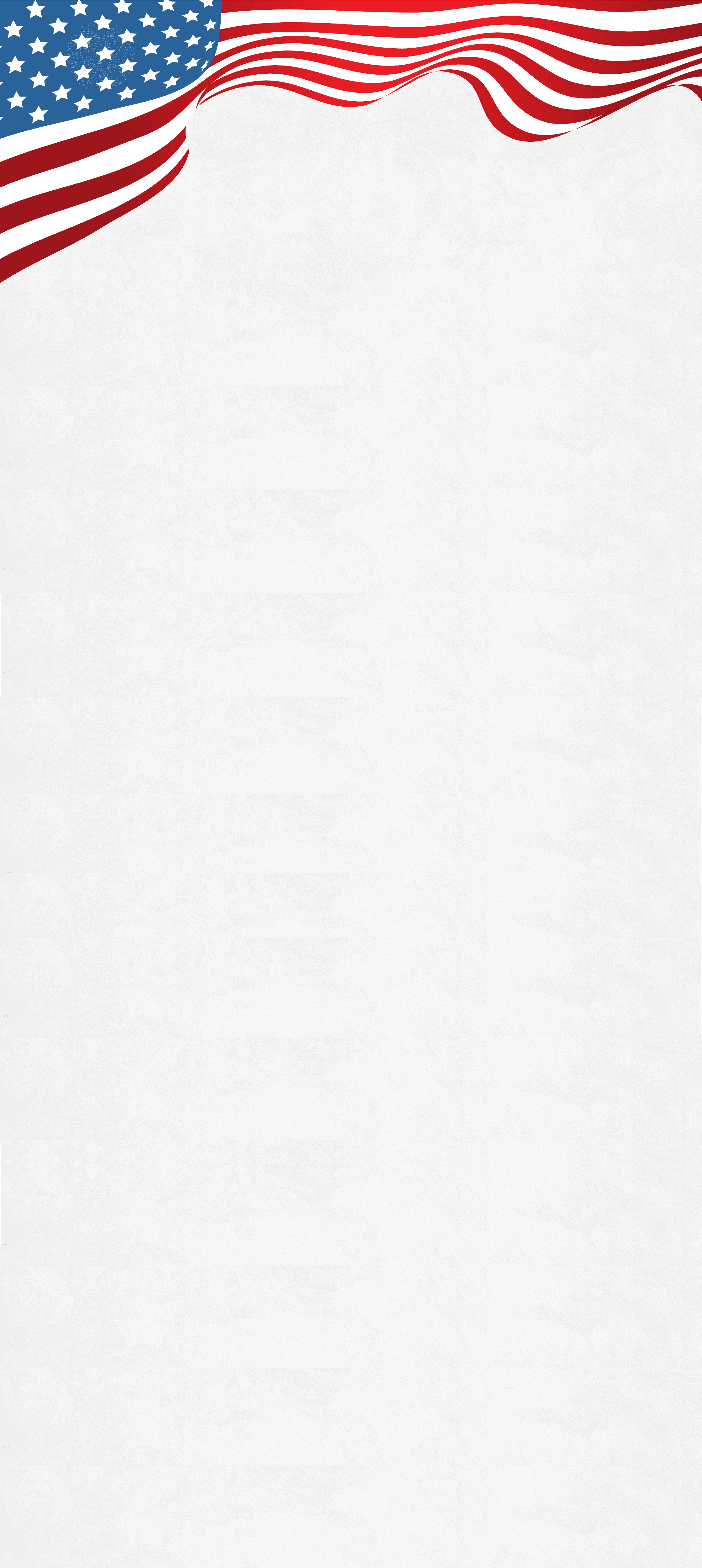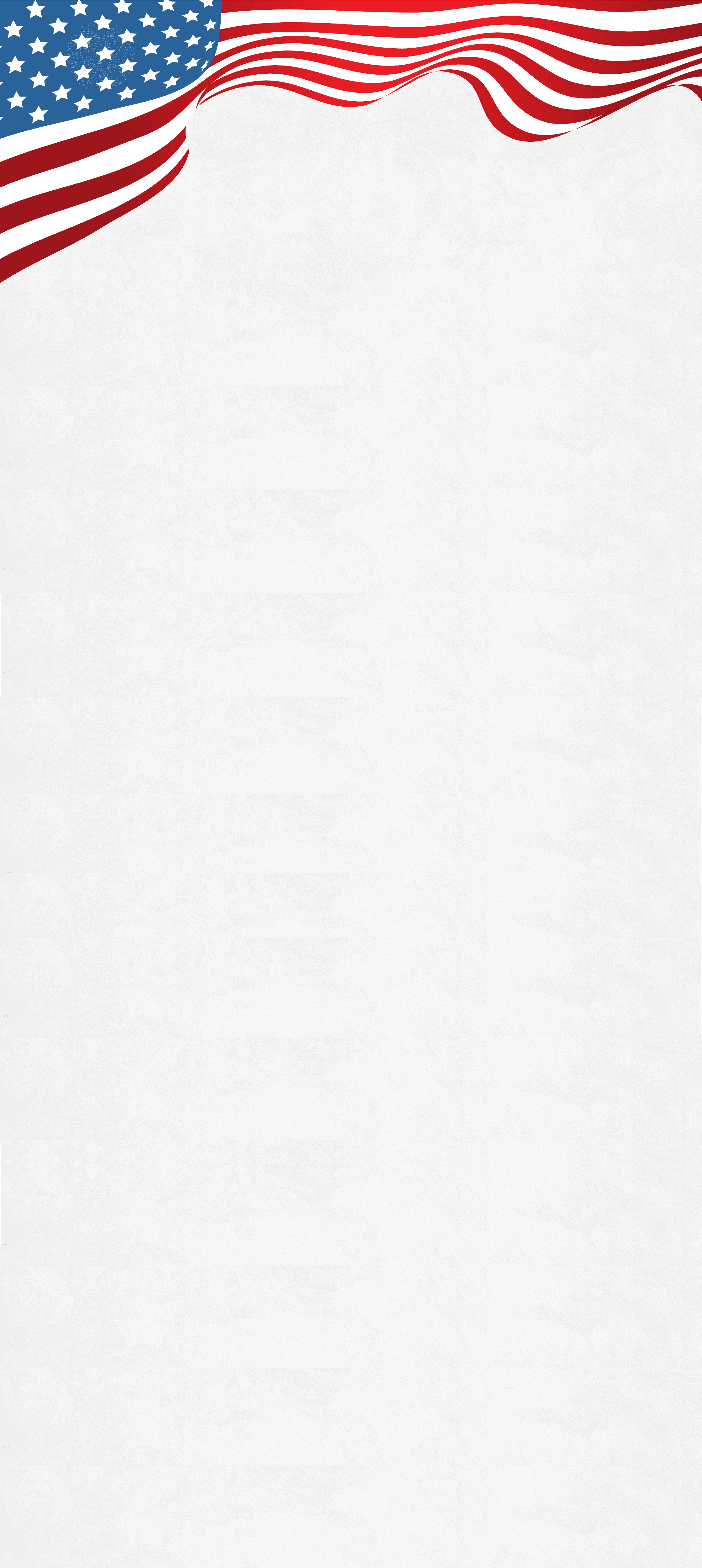 Experience Freedom this Fourth of July with The Law Office of Brandy Douglas - Your Trusted Divorce Lawyer
Fourth of July Giveaway - Win a Free Divorce!
Celebrate Independence Day with The Law Office of Brandy Douglas and our exclusive Fourth of July Divorce Giveaway. Prepare to embark on a journey towards personal liberation as we offer you the chance to win a FREE divorce!
We understand the financial burdens that accompany divorce, often keeping individuals and couples trapped in unhappy circumstances. As a gesture of compassion, we're giving back by providing an all-inclusive divorce package that covers court costs, filing fees, and attorney fees.
Participating is a breeze! Just submit the entry form along with a compelling story detailing how a Free Divorce would revolutionize your life.
Kindly note that this exceptional opportunity is open exclusively to residents of Grayson, Texas, and the surrounding counties. The giveaway is limited to Uncontested Divorces with no or minimal child custody issues.
To qualify for an uncontested divorce, both spouses must meet the following criteria:
Mutual agreement to dissolve the marriage
Resolution on all related matters
Willingness to sign all required documents voluntarily, without the need for formal service on any party
Our devoted team will meticulously review all submissions and announce the fortunate winner once the deadline has passed. Don't let this extraordinary chance slip away - enter now for a chance to win a free divorce as part of our Fourth of July Giveaway!
Ready to embrace freedom? Fill out the Free Divorce Entry Form below:
Fourth of July Giveaway
At The Law Office of Brandy Douglas, we empathize with the financial obstacles divorce can present. We firmly believe that everyone deserves an opportunity to start anew. Seize this moment to transform your life by participating in our giveaway. Remember, the deadline for entries is July 4th, 2023, by midnight.
Don't hesitate - embrace the chance for a fresh start this Fourth of July!